I have threatened this a few times, I am going to sell my Sako 75 based semi custom in 260rem.
Details are:
Sako size III action in blue, stainless Lothar Walther barrel cut at 20.5" with a 15x1 spigot thread. McMillan Sako Hunter stock, devcon bedded. Very accurate with a number of loads which I will share. The throat was cut fairly short so it is better suited to the lighter (130gr and under) bullets. It particularly likes 120gr NBT's which run at c.2850 FPS with a load short of book max.
Rifle was built by Chris Blackburn five years ago. I then had Steve Kershaw cut, re-thread and re-crown the barrel (Chris was out of commission for a while).
Round count is c.700.
I want £1,175 for this.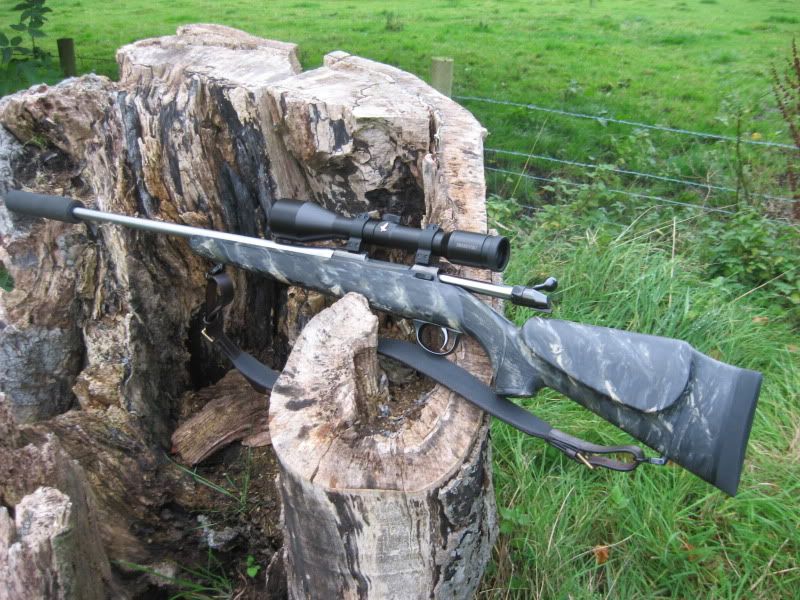 I also have an ASE Northstar in 224 cal with a 15x1 spigot suitable for a factory threaded Blaser. £125 posted.