It`s a crap photo I know but I shall endeavour to put a better one up.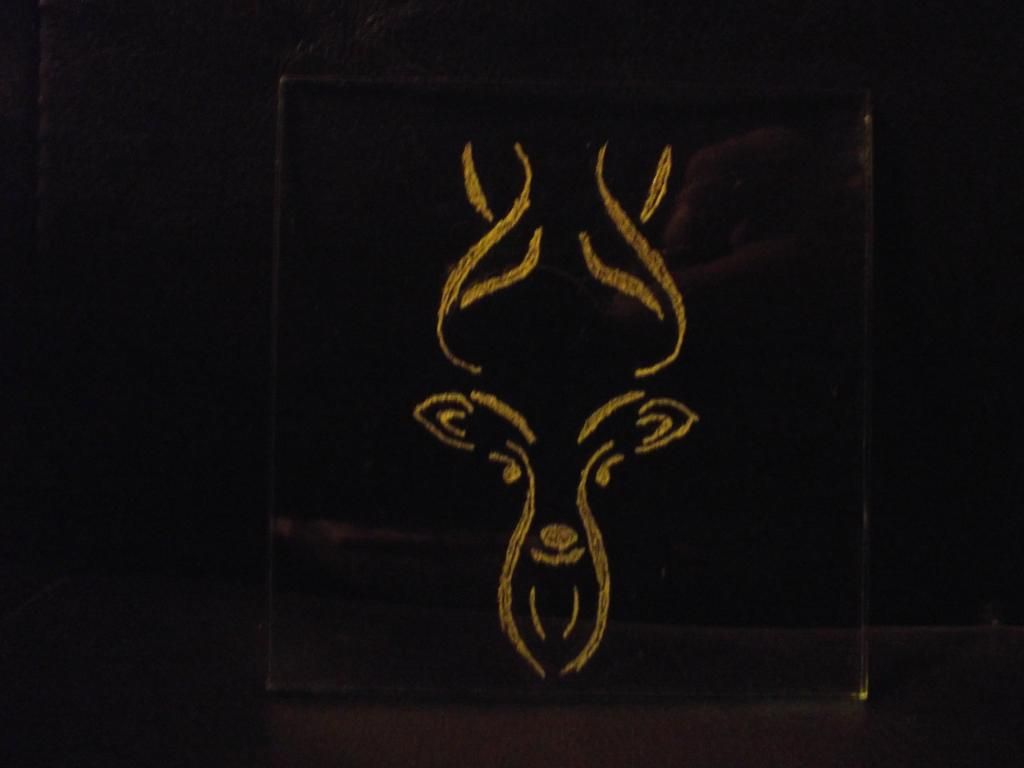 Up for grabs is two 4 inch x 4 inch coasters with the above design on them.
All it will cost you is £5 paid into the site paypal account which is thestalkingdirectory.co.uk
A winner will be picked by my neighbour at midday on the 1/3/2015.
I`m not expecting Admin to check up on who has and who hasn`t paid into the fund so by declaring that you have paid on this thread I`ll include your name into the draw.
I`ll pay the postage so have a go and good luck!
Edited. This has now been withdrawn.
Last edited: