Borden Rimrock F Class Rifle
Spec
Borden Rimrock polished stainless action, fluted bolt
Benchmark F class profile 9 twist barrel
Jewel trigger
Manners carbon fibre F Class stock (4 way terry Cross adjust butt plate and cheekpiece)
Chambered in 284 Shehane (.312" nk)
The rifle was built by me, for me and to my standards.
Ive shot it at one F Class League shoot last year (2014) and it has had development loads only (so circa 200 rounds only).
The rifle is totally sorted, extremely accurate and would give anyone wishing to start F Class a "hit the ground running" start for the 2015 season.
Its sold with all the fire formed cases I have, (circa 200 Lapua brass), custom made dies (made by me) and load development details.
The rifle is fitted with Borden scope bases which I have modified to accept pica tinny scope rings.
An idea of the cost of parts:
Action £1400
Stock £1400
Barrel £ 400
Dies £150
If this were to be built for you it would be circa £4500 at least.
The rifle is "as new" and ready to compete at National / World Level.
Priced to sell at £3200, i'll ship to RFD
Scope and rest shown in pics NOT included in sale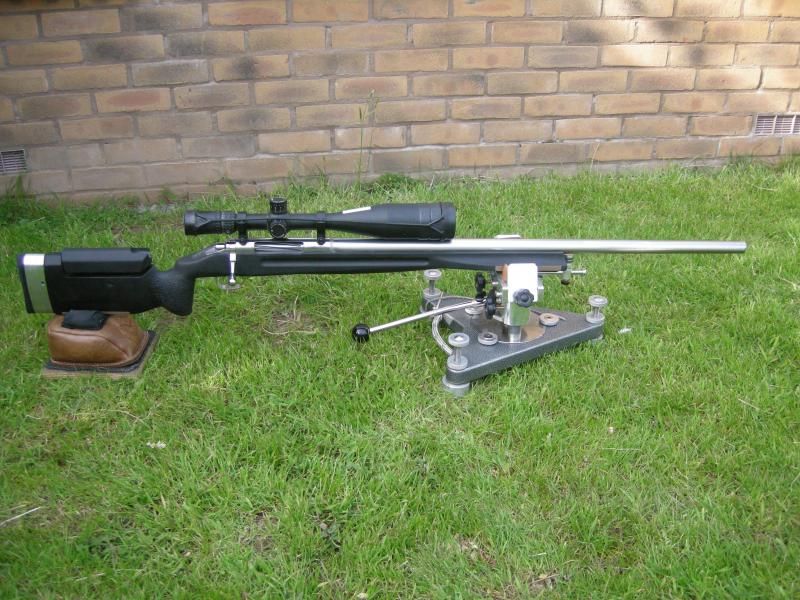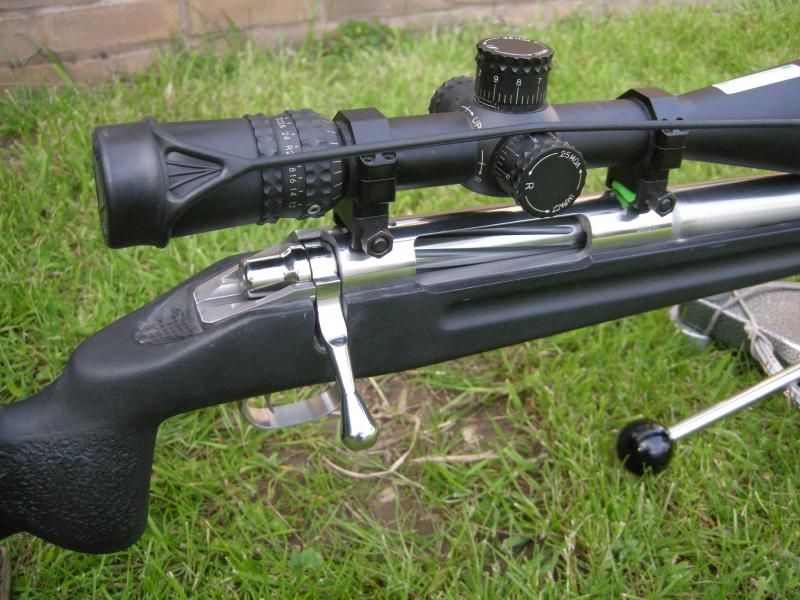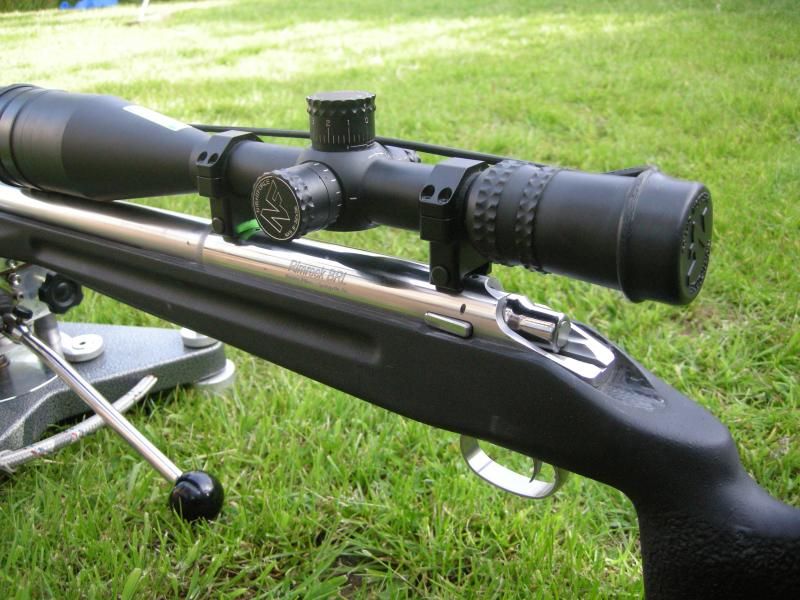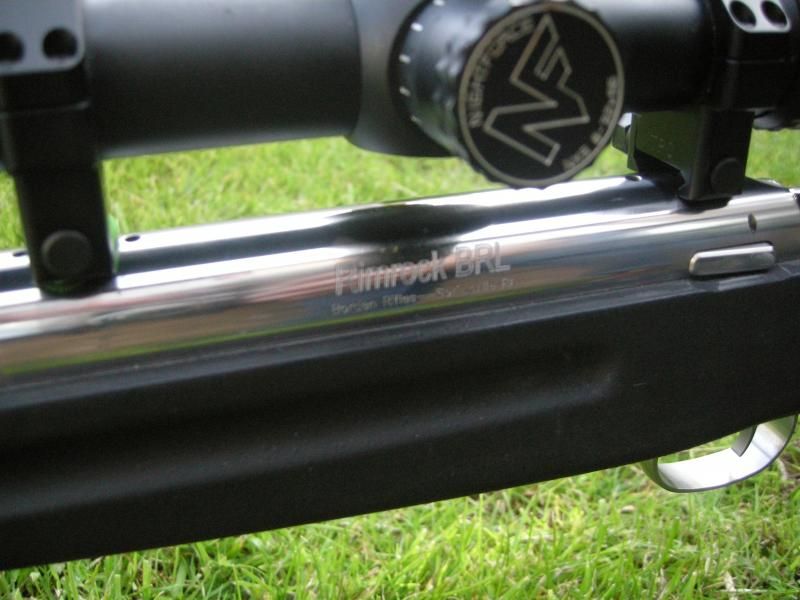 Last edited: