Borden Rimrock F Class Rifle
Spec
Stainless polished Borden Rimrock Action - fluted bolt
Manners F Class stock with 4 way adjust Terry Cross butt and cheek piece, professionally Hydro-dipped in "lighting blue"
Jewel trigger
Benchmark 9 twist, F Class profile stainless barrel
Chambered in 7mm/270 WSM (.313" nk)
Fitted with one piece Picatinny rail
The rifle has been used by myself in the GB F Class league for two years and has also travelled to the World Championships in 2013 at Raton New Mexico.

The current barrel has 600 rounds through it so plenty of life left.
Supplied with Dies (Redding and custom made seater) and all the brass I have, which is mainly Norma (250 pieces?)
The rifle is built by me, to my standard and is capable of competing with any other on a level playing field - the parts used to make it are first class.
Priced to sell, reflecting in remanding barrel life - there is probably another season left in the barrel.
£2700 ono
I will include shipping to RFD

The scope and rest shown in the images are NOT included in the sale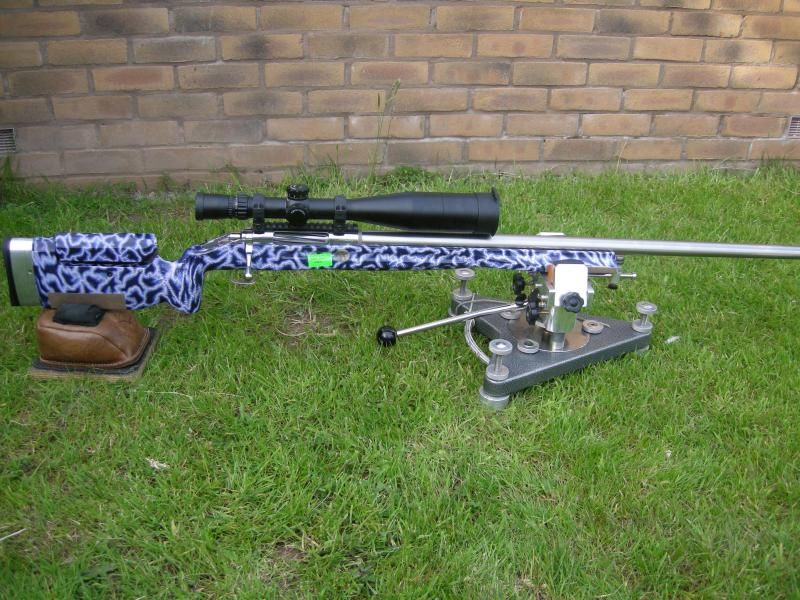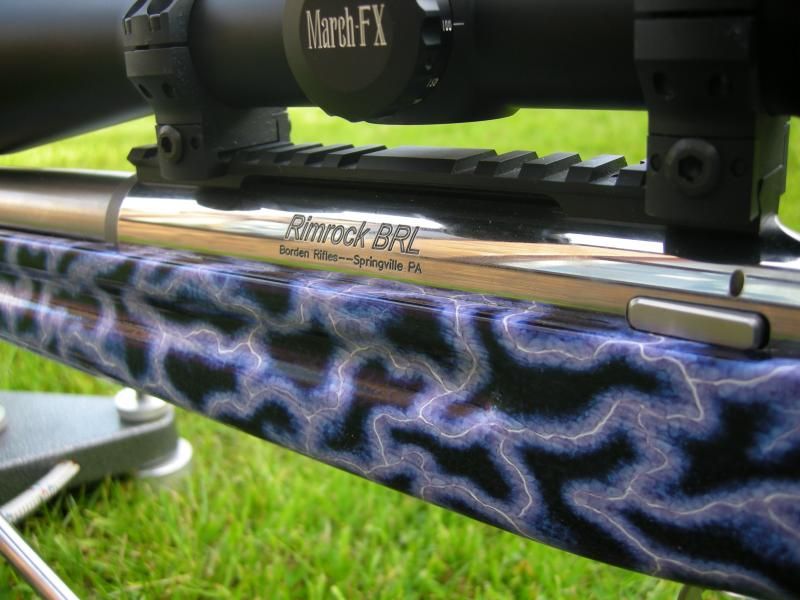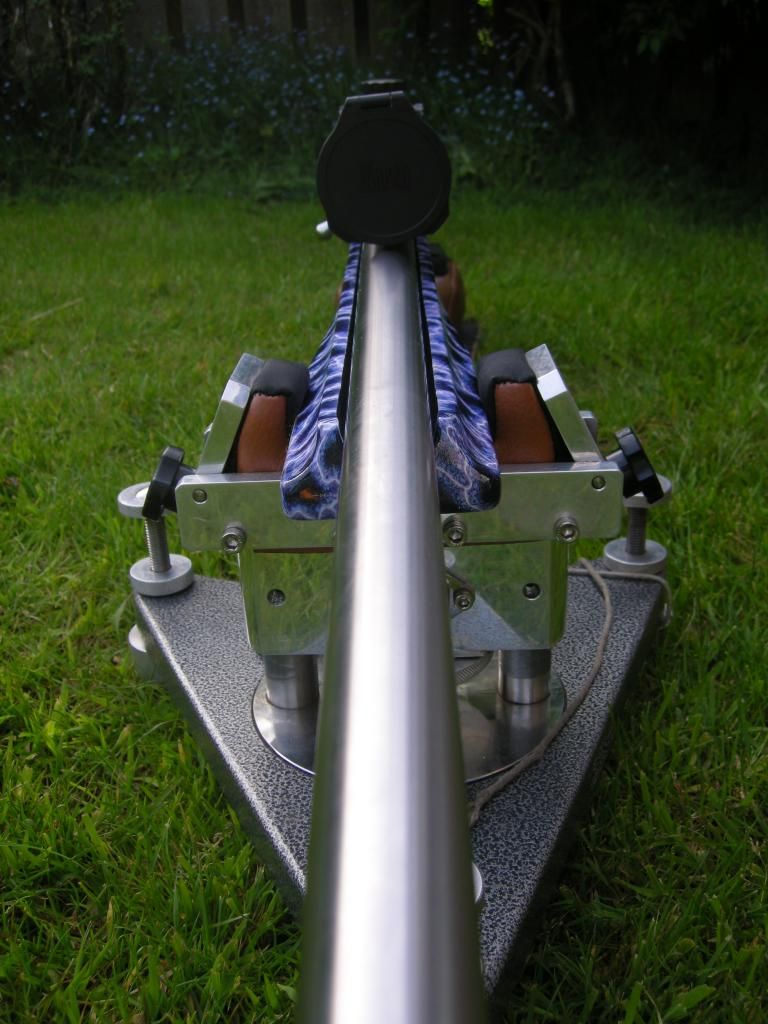 Last edited: