Anyone got any experience of using the Pro Q cold smoke generator?
I started my cold smoker project last night and with the help of the kids we knocked this up out of offcuts of ply and timber I got from work. Got some hinges and padbolts to create a door, a sliding vent to go in the panel above the door and some stainless tube and brackets for hanging and supporting the wire racks.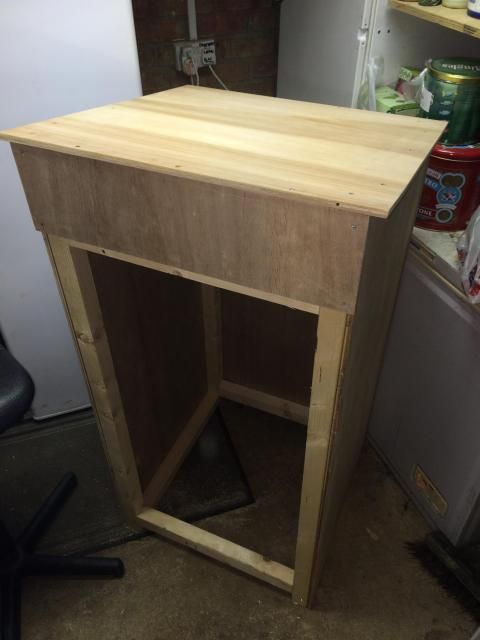 I am torn between creating a seperate firebox piped to the smoker box via 4" ducting & baffles which is cheap or paying for the Pro Q smoke generator that would keep things nice and compact, but doesn't allow for much variation in heat or smoke.
Oh and I've never cold smoked anything before so any tips are greatly received too!!
Stratts