Never go on the Guardian, it's not good for your blood pressure! This time though it is on topic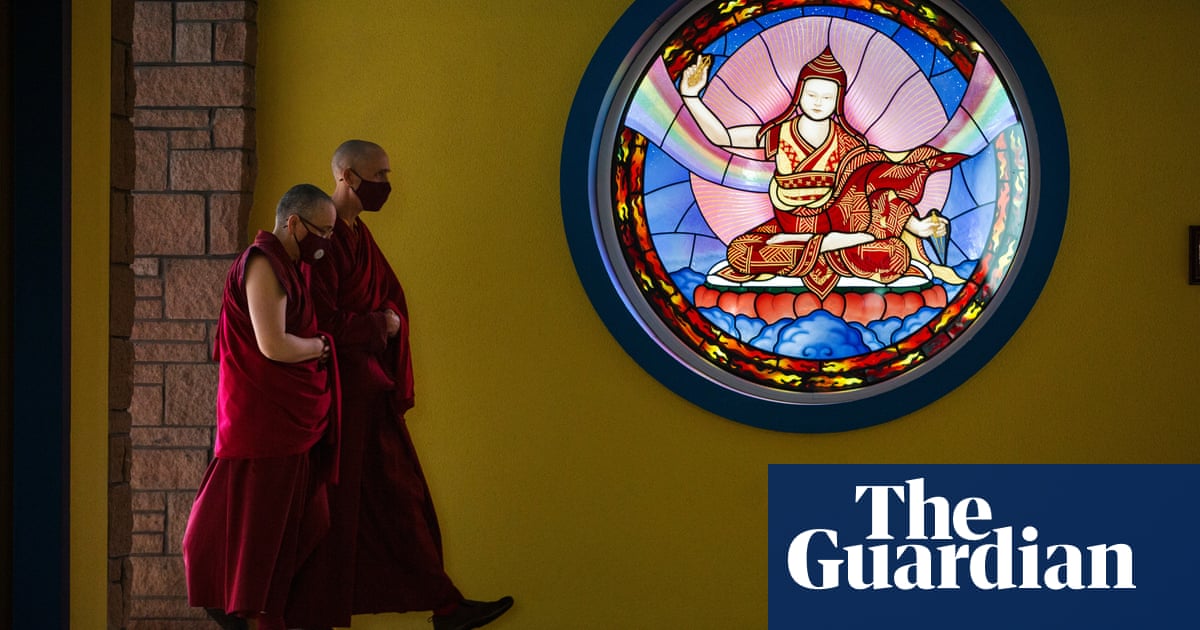 Petition asks for protection from shooting ranges around Samye Ling and other places of peace

www.theguardian.com
A 5 mile exclusion zone? That would be a de facto ban on all ranges.
Based on my own experience I would say you can't hear much beyond a mile and after 300-400m it's nothing more than a distant pop.
Strangely enough, I agree with Annie Lennox at the end when she says
"What a strange situation here: a peaceful retreat centre being threatened by the interests of a gun club. It sort of sums up the irony of the times we live in."
Precisely, the time we live in where if you don't like something, it's your right to have it banned, and even more so if you're a 'celeb'.