Up for sale is my tikka t3 lite stainless 6.5x55. £1000
it has only done 120 rounds through it. It comes with a bell & Carlson stock with a full aluminium bedding block and a North Star mod all dura coated in gun metal grey. This rifle is crazy accurate with very mild recoil and a true pleasure to shoot. It has only had factory rounds through it. The scope or bipod doesn't come with it.
The reason it's up for sale it's I'm going for a full custom job.
i can throw in a couple of days stalking in for the buyer to.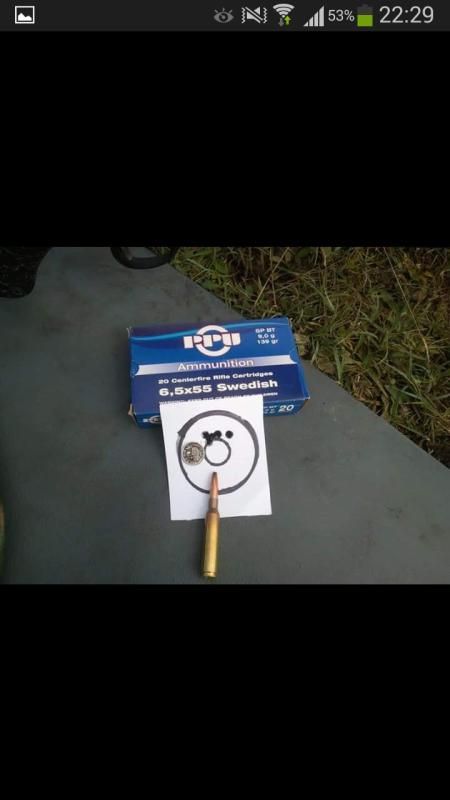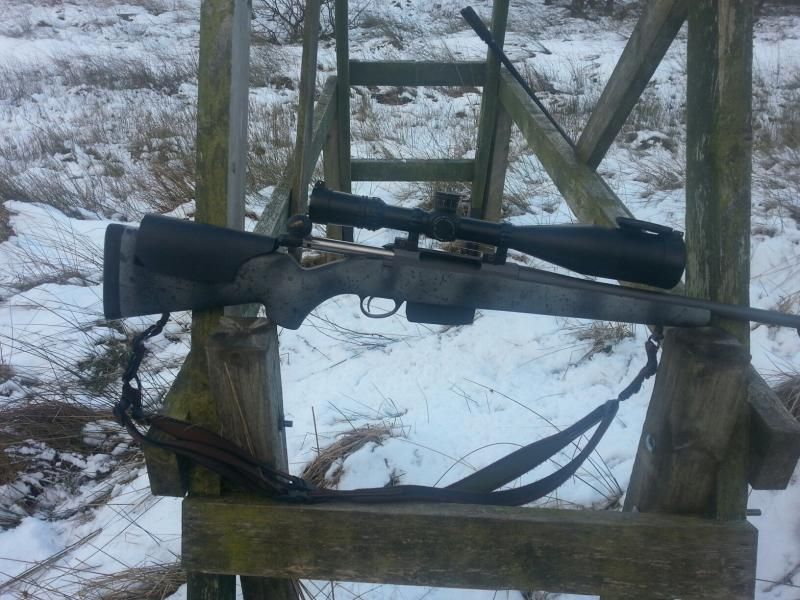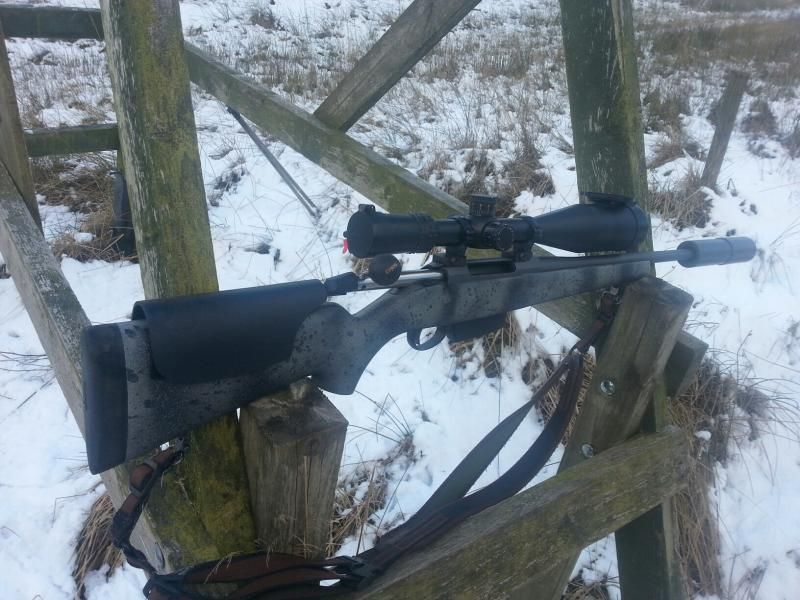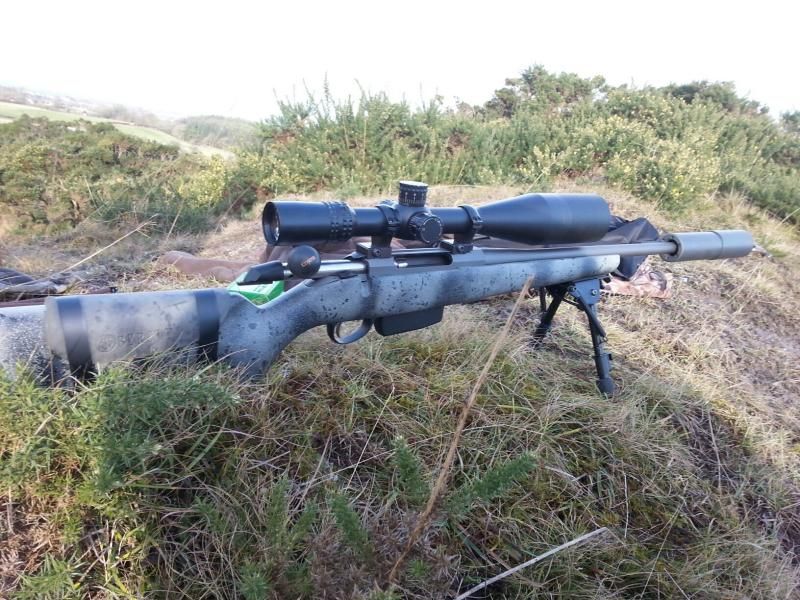 Last edited: