We hunters and shooters that is.
Results below of just one state in Ausville.
Collectively there are billions more.
Once again I ask the antis and the greens
" how ****ing much do you contribute to the economy besides the moaning about us"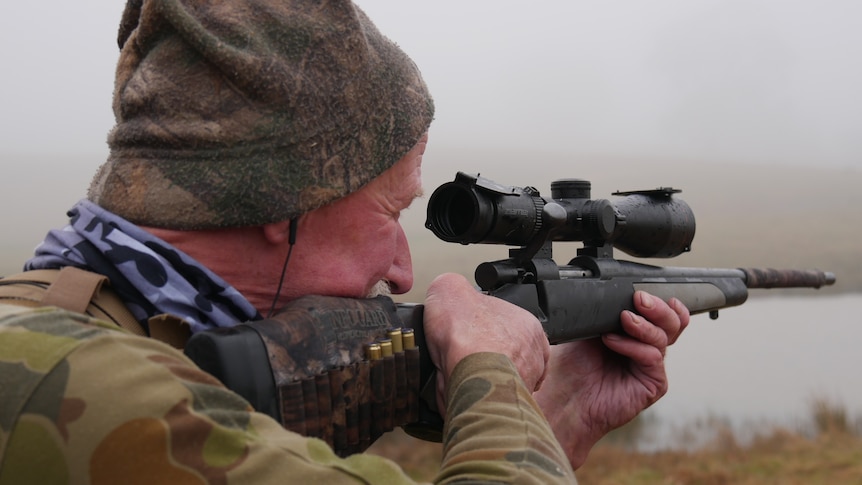 Hunting contributes more to the state's economy than the wool industry, so why doesn't it get more attention?
www.abc.net.au