Win free hunting trips to Hungary.
HH Hunting will draw 3 hunting opportunity in Hungary for our subscribers.
If you want to win a free hunting opportunity click on the YouTube link below and subscribe to our YouTube channel.
Next draw and prices:
30. August for one 5.5 kg Red Stag hunt in Hungary date 17-19 September
1. November 2 days driven wild boar hunt in Hungary date 3-4 December
1. January 3 days high seat and stalking wild boar hunt 25-27 December
Good luck guys!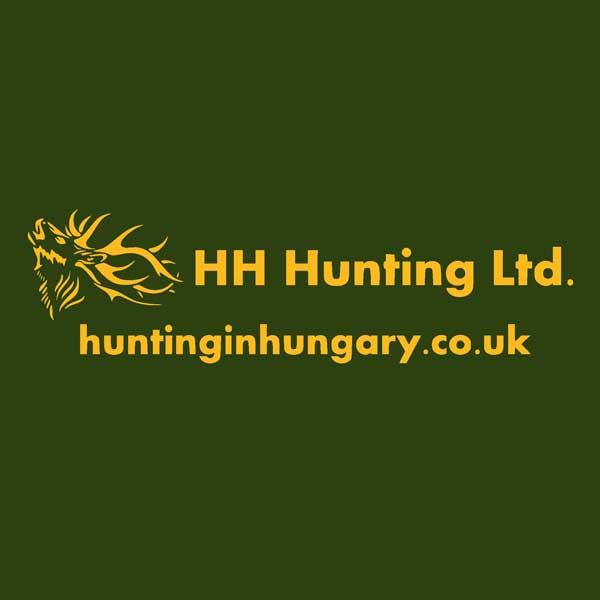 Hungary is perfect for hunting big trophies. Hungary is a good country for hunting. Find the perfect hunt!

www.huntinginhungary.co.uk