An interesting read given that Carrie, Packham and others say trophy hunting revenues can be made up by tourists.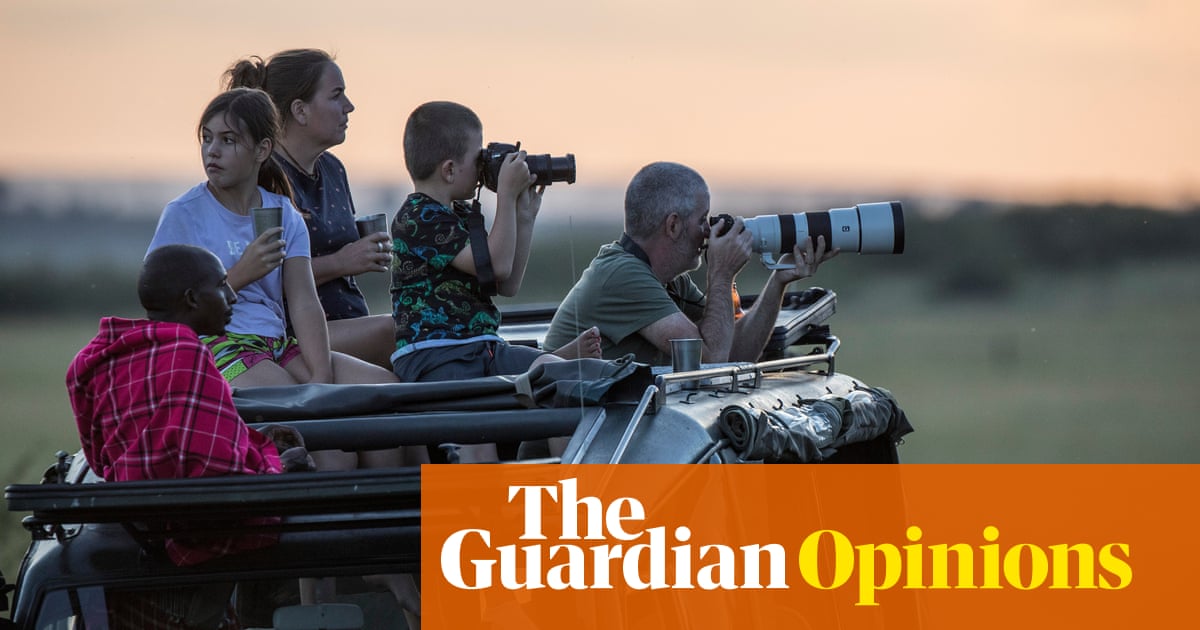 As Covid continues to curb visits to see our iconic wildlife, now is the time to move away from western-led funding models

www.theguardian.com
I don't claim to know enough to have a strong opinion but thought I'd put this here for input from those with more idea of how things work in Africa. Certainly suggests that there is risk in assuming the 'pay' in 'if it pays, it stays' can be taken for granted.